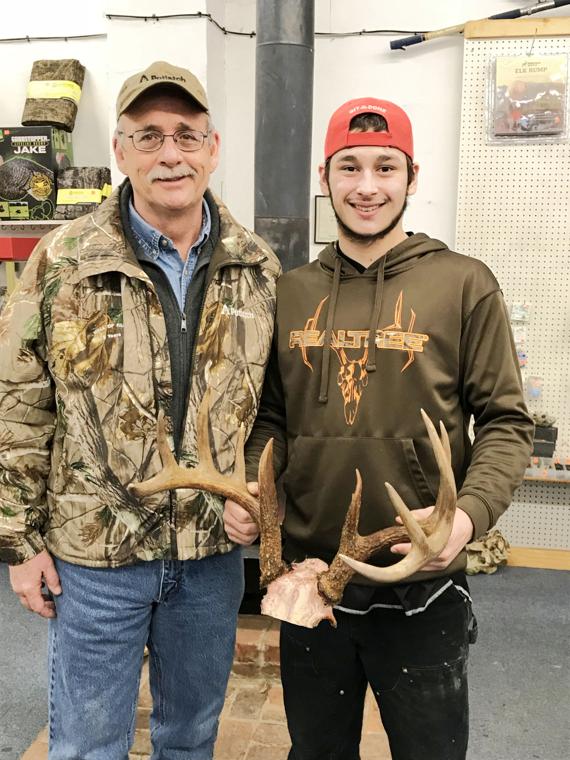 Big Buck Contest
Bryar Sanchez won the youth big buck contest put on by the Blue Goose. Bryar won a $150 gift certificate sponsored by the Jerry Henson Memorial Giving Fund.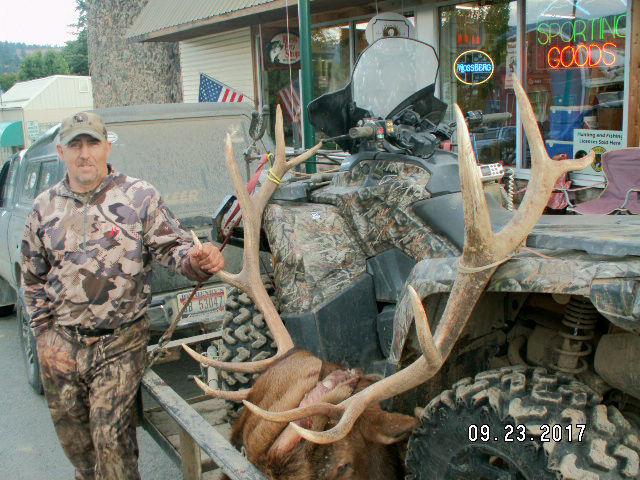 Big Bull Contest
Paul Coward won the big bull archery contest put on by the Blue Goose.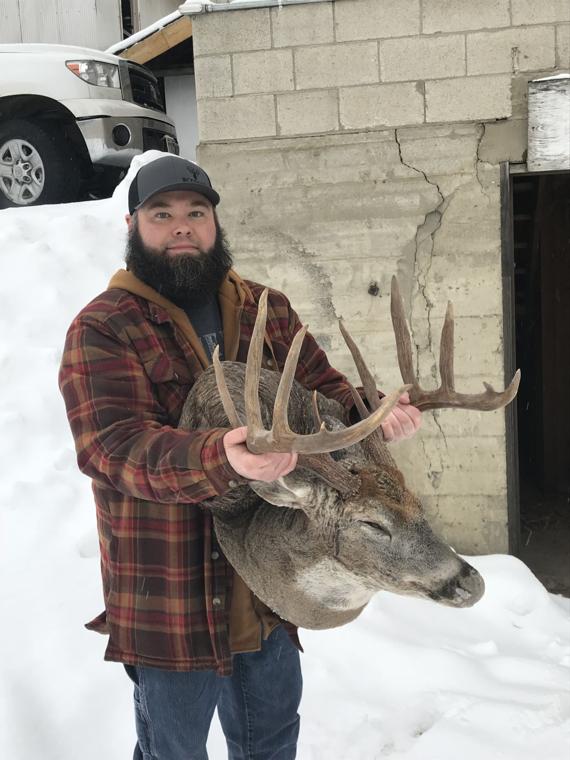 Big Buck Contest
Josh Olson won the Blue Goose's big buck contest. Mr. Olson was rewarded a shoulder mount.
Fundraiser for mission trip
Patti Wheeler and Pastor Greg Worch display the large-sized lap quilt that will be raffled to raise money for a second mission trip to Haiti. There will be a fundraiser on Valentine's Day to raise money for the trip.
Kiwanis Students of the Month
Kiwanis students of the month for December and January were Jonathon Witten, Eddie Hemphill for Achieving, Colby Renner for leadership, Caralena Humphrey for Achieving and Katherine Keogh for leadership.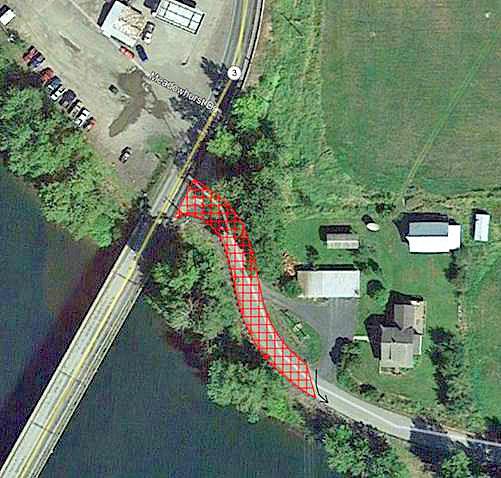 Bridge work forces road closure
A portion of East Meadowhurst Drive in St. Maries closed this week, Monday, Jan. 22, and will not re-open until early summer.
The closure is part of the reconstruction of the bridge over the St. Joe River along State 3.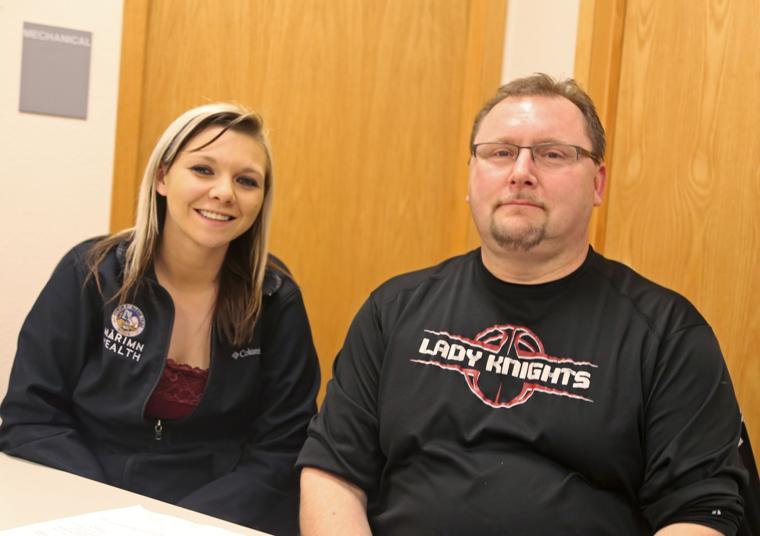 Plummer City Council
Ashley Lounsbury and Stacey Sonder were sworn in as the newest members of the Plummer City Council Jan. 18. Council member Julie Miller was elected as Council President by unanimous consent.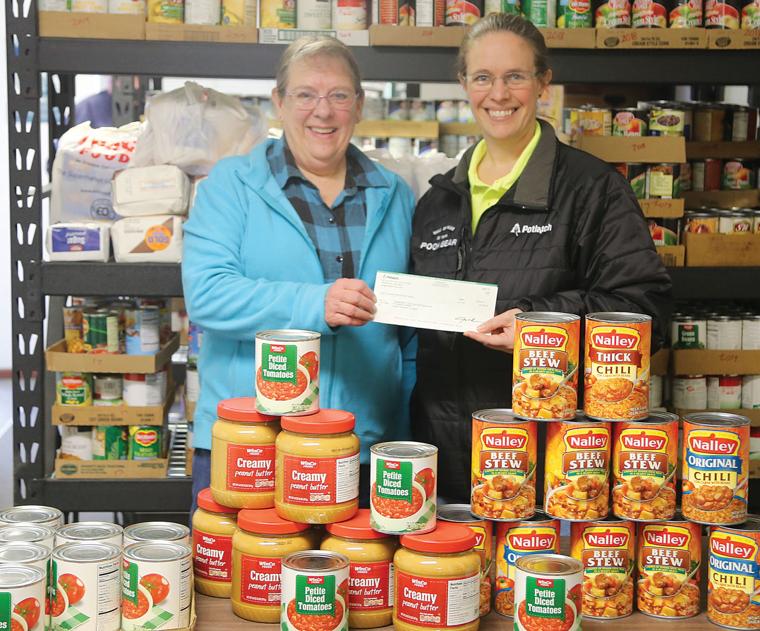 Food bank is the winner
Cindy Mottern of the St. Maries food bank with Potlatch's Jenny Abell, pictured with a portion of the food collected as part of a challenge between the Potlatch Corporation and St. Maries high School students for the annual Brawl for the Ball competition. 

Secret Sisters plan benefit
The Emida Secret Sisters have planned a benefit for Justin Wheaton, a ten-year-old boy of Emida who was severely burned last month.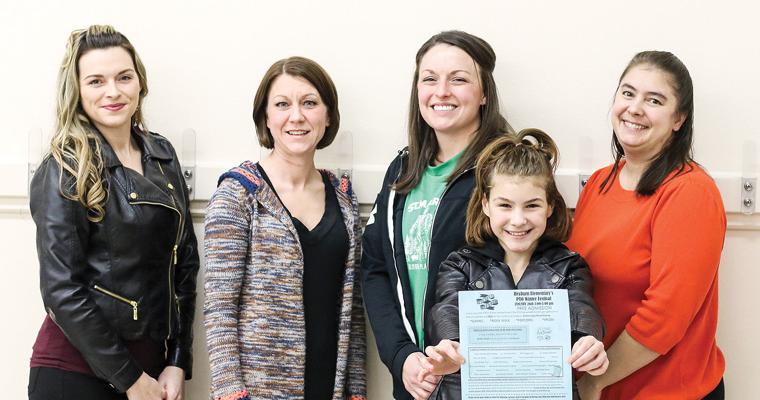 PTO plans Heyburn school event
Volunteers with Heyburn PTO invite Heyburn students to the Winterfest event. Monica Bartlett, Carissa Vore, Lexie Barbour, Kaitlyn Bartlett, and Christina Trott have been working on the event.