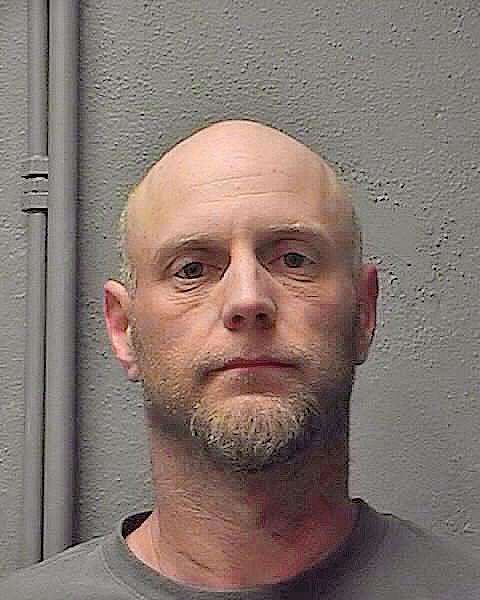 Edwards sentenced for thievery
Jack Edwards received a two- to eight-year sentence for three counts of grand theft. The sentence by District Judge Scott Wayman comes almost one full year after Edwards was arrested for a string of burglaries in the winter of 2016.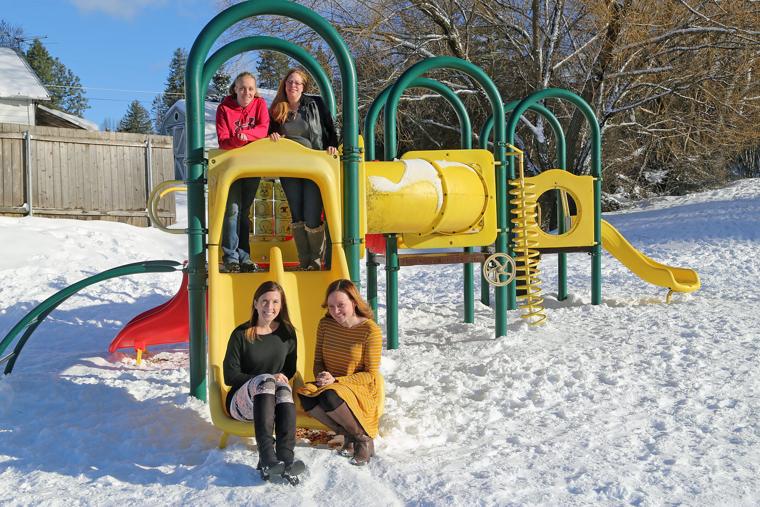 Heyburn Playground.jpg
Clockwise from top: Amanda Swisher, Sheena Derry, Denise Martin and Kristen Burns sit on the slide at the existing Heyburn playground. The group of parents and teachers are working to raise money to replace the school's playground equipment.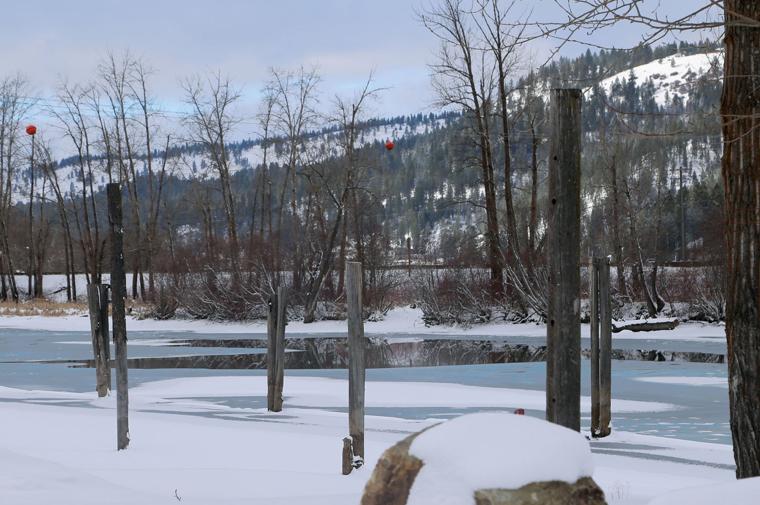 Late winter surge
Ice covering the St. Joe River was short-lived following recent snow storms. The ice began breaking up last weekend.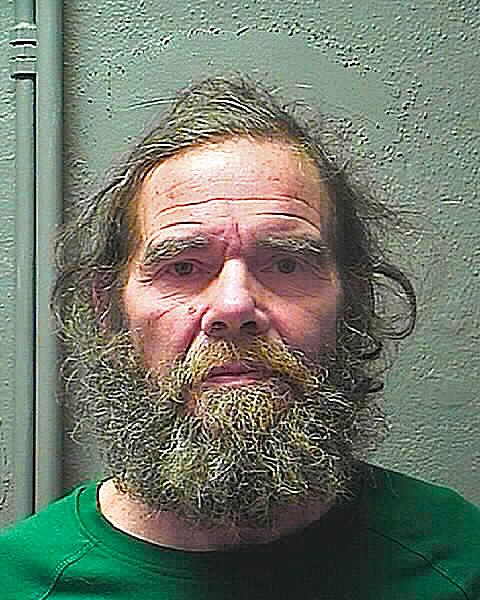 Dog choking leads to arrest
Michell Patrick stands accused of cruelty to animals and criminal trespass after a witness reported he repeatedly choked and dragged a dog through a trail in the snow.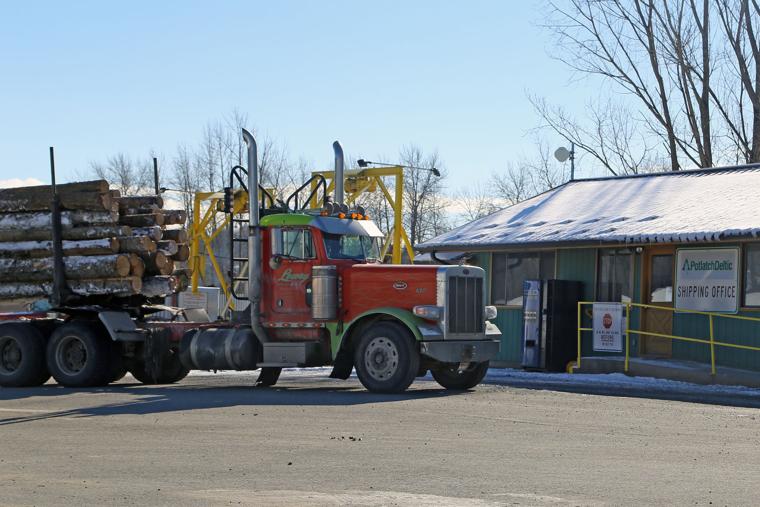 Potlatch, Deltic complete merger
A new sign for the newly formed PotlatchDeltic Corp. greets a lumber truck as it arrives in St. Maries. Potlatch Corporation completed its merger with Deltic Timber last week.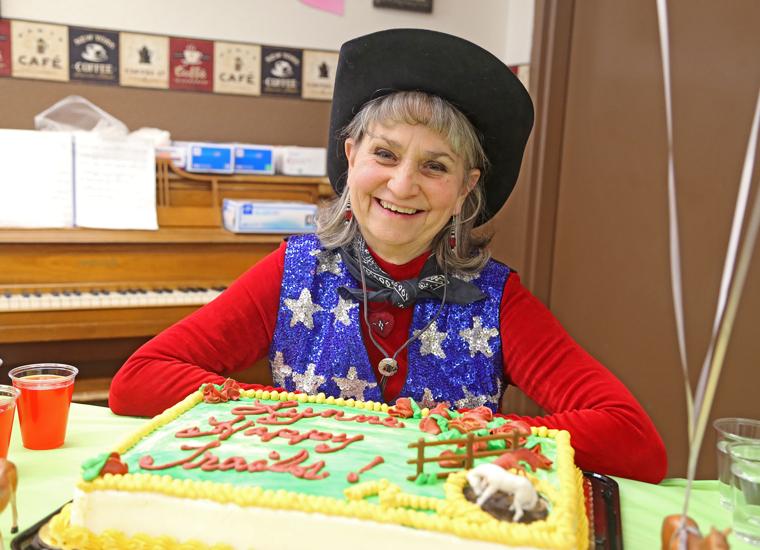 Lynne Wetterlin retires at Valley Vista
Lynne Wetterlin eats cake served at her going away party last week at Valley Vista.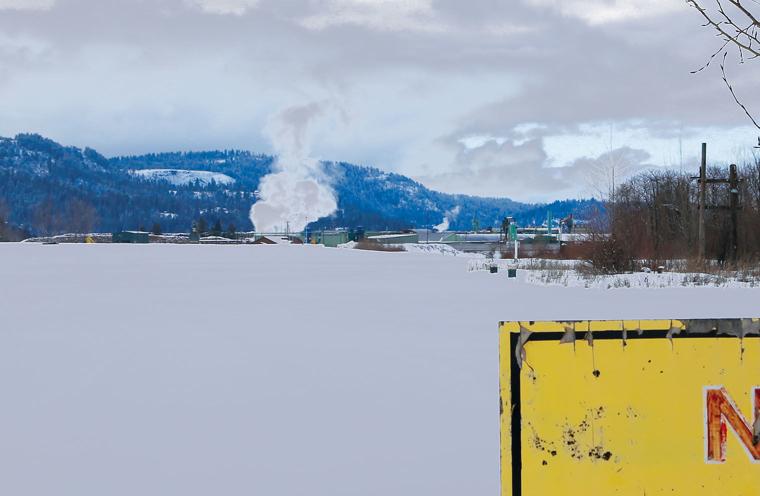 Late winter surge
A fresh blanket of snow covered the riverfront property west of the Stimson mill Feb. 24.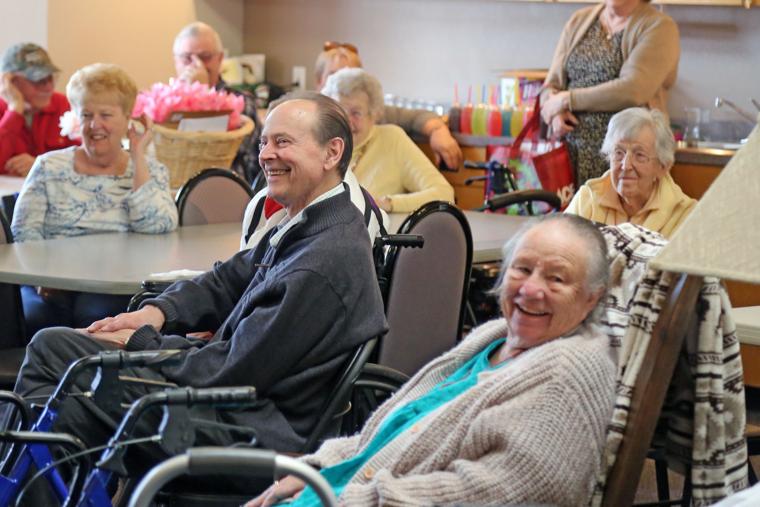 VVC Valentine Celebration
Barbara Holt, Ron Hodge, Hazel Alexander and Toni Thompson listen to music at the Valley Vista Valentine's Day party last Wednesday. Music was provided by the St. Maries High School band.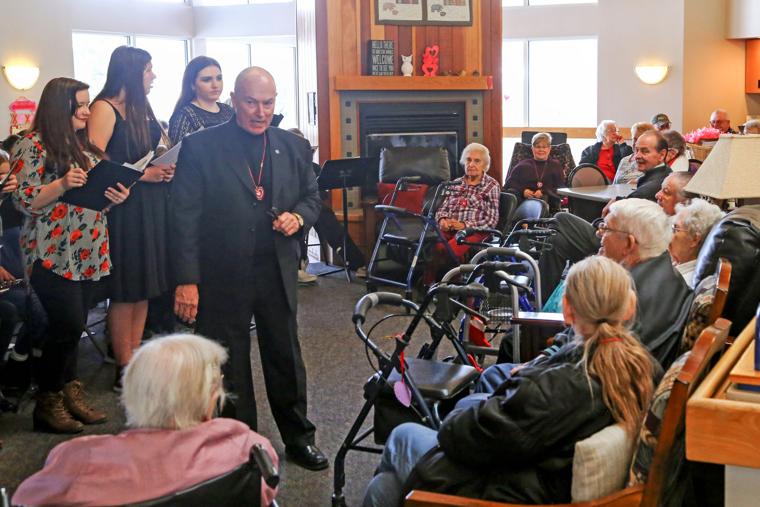 VVC Valentine Celebration
June Pomerinki, Fran Gleason, Mel Woltering, Joy Thomason and Barbara Holt listen to conductor Jim Broyles talk about the musical pieces being performed.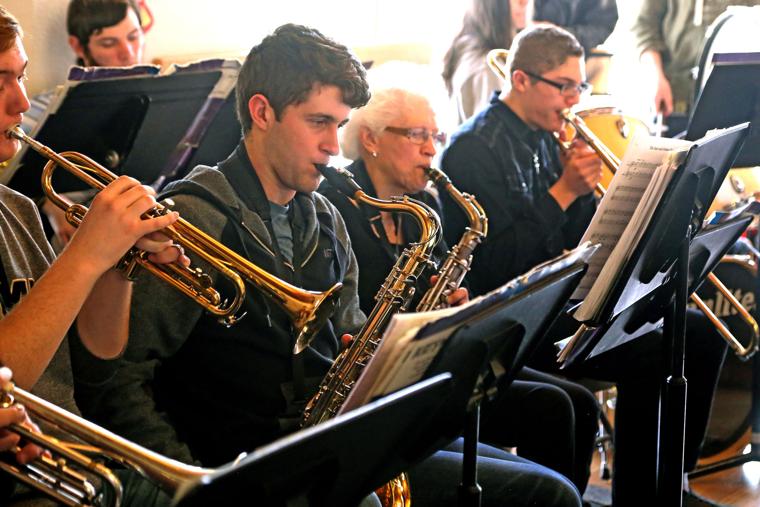 VVC Valentine Celebration
Dylan Milier, Trevor Fredricks, Rose Bell and Brandan Christianson perform for residents of Valley Vista