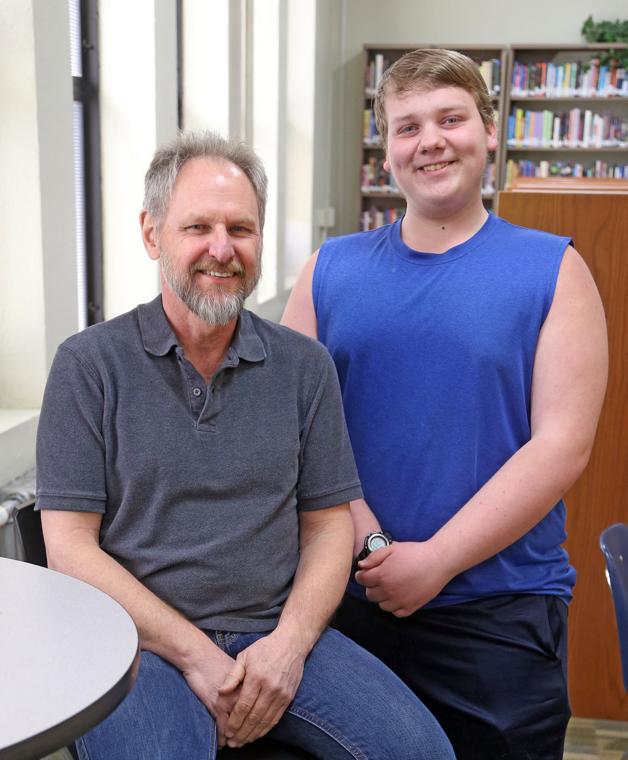 LHS NISTAR selections
Brad Veile (seated) was asked to attend the NISTAR Banquet by Lakeside senior Caleb Mitchell.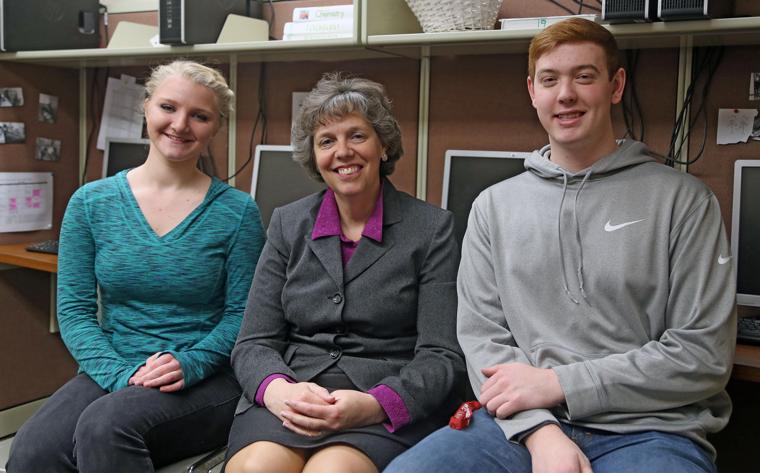 SMHS NISTAR selections
Anna Humphrey, Kippy Silflow and Dylan Miller will represent St. Maries High School at the NISTAR Banquet in Coeur d'Alene. Anna chose former teacher Rusti Krieder (not pictured).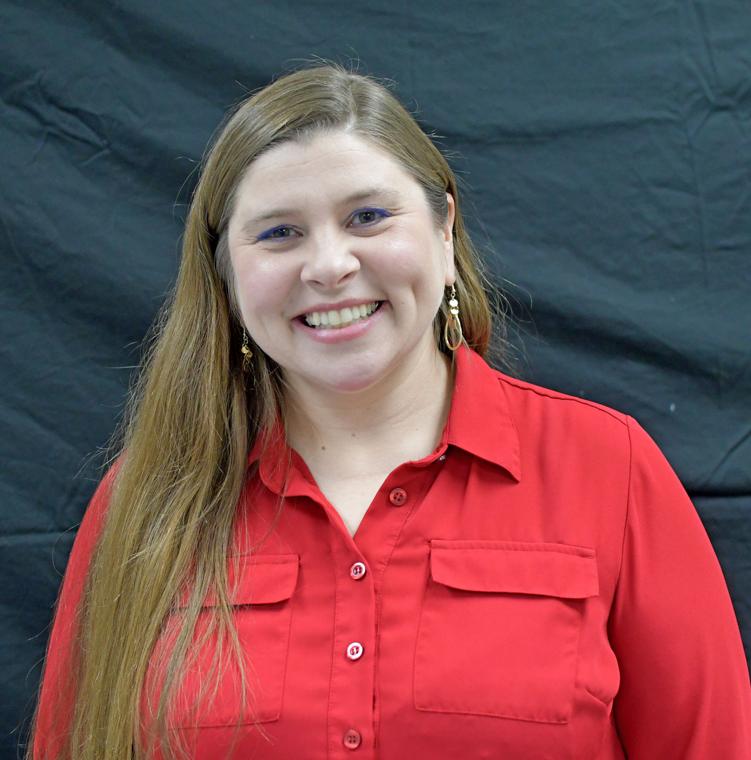 SMHS NISTAR selection
Rusti Kreider, former St. Maries High School science teacher, will attend the NISTAR banquet after being selected by former student Anna Humphrey.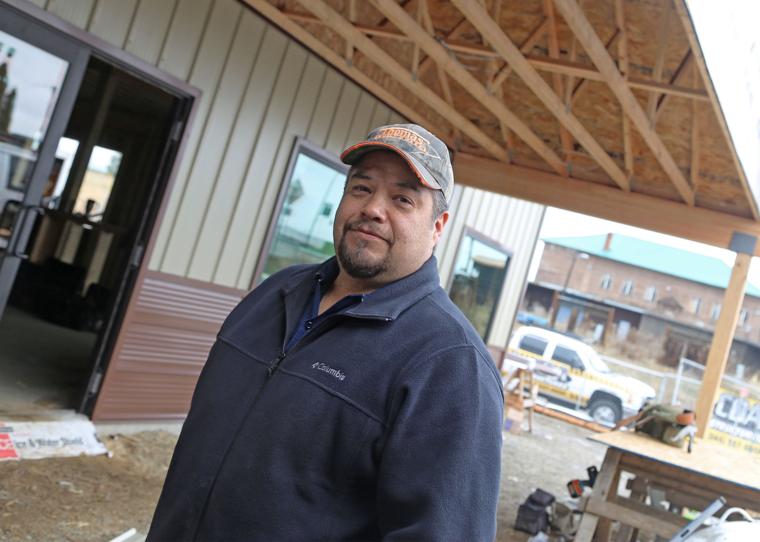 New Construction
Robert Curleyof the B-N-S Smoke Shop in Worley, stands in front of the facade of what will be his new-and-improved store in several months. The new shop will include a larger floor for goods, as well as a drive-through window, gasoline tanks for vehicles and a planned space for a barbecue pit. Mr. Curley said he sees a need for more services in the Worley area, and hopes the new expansions will be helpful to residents. He co-owns the store with wife Michelle Sonder.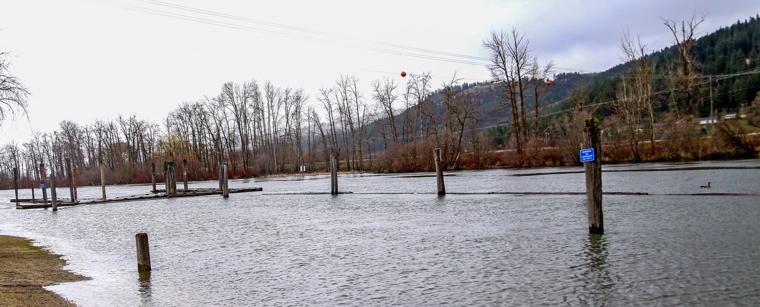 Joe jumps with rain and runoff
The St. Joe River has come up several feet in the past few weeks but remains below flood level. While there is a massive snowpack in the St. Joe drainage, the National Weather Service believes weather will cooperate for a gradual runoff with less risk for flooding.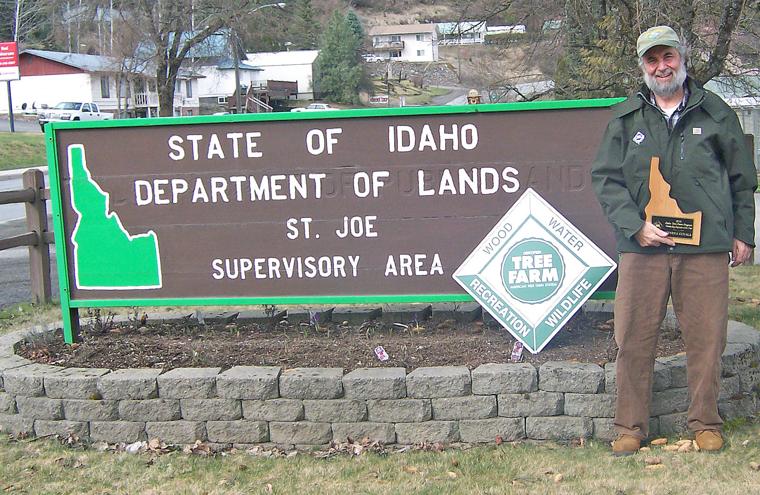 Cuvala honored by state group
Steve Cuvala was named the Tree Farm Inspector of the Year by the Idaho Tree Farm Committee.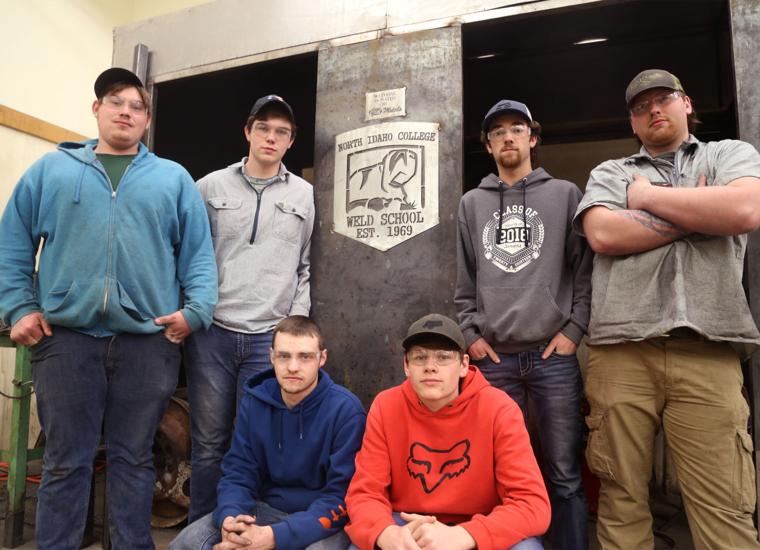 Vocational Expo returns to SMHS
Students and industry professionals will come together at the St. Maries Vocational Expo April 27. The event will include representatives from multiple private companies as well as colleges, including the North Idaho College. Pictured here are shop students(from left) Chris Yehle, Tyson Gauthier, Kyle Flowers, Seth Beaver, Reily St. John and Dakota Lewis.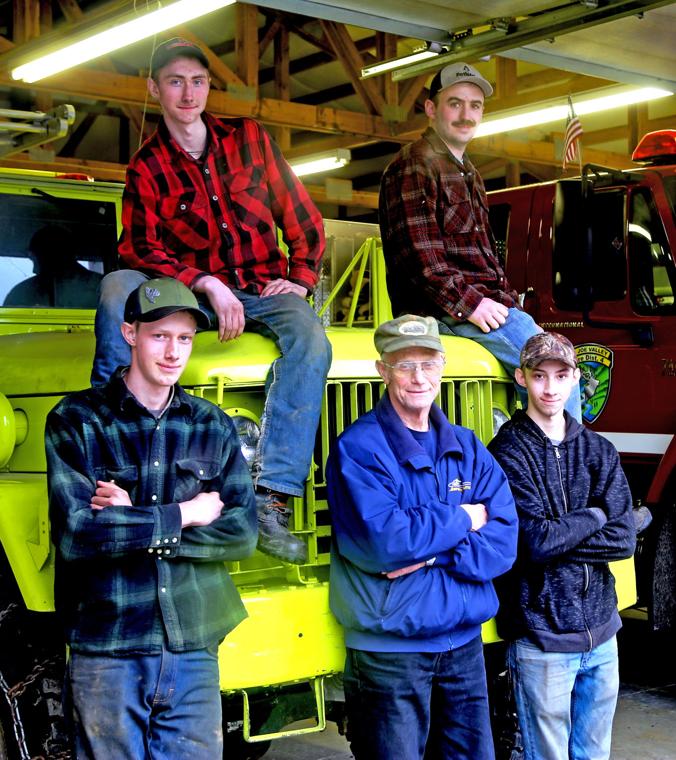 New generation tackles fire calls in Calder
Clockwise from top: Victor McQuade, Andrew Rothauge, Thomas McQuade, Victor Cornell and Clayton McQuade work with one of their oldest engines, a Vietnam-era military pumper. Not pictured, Tim Mueller.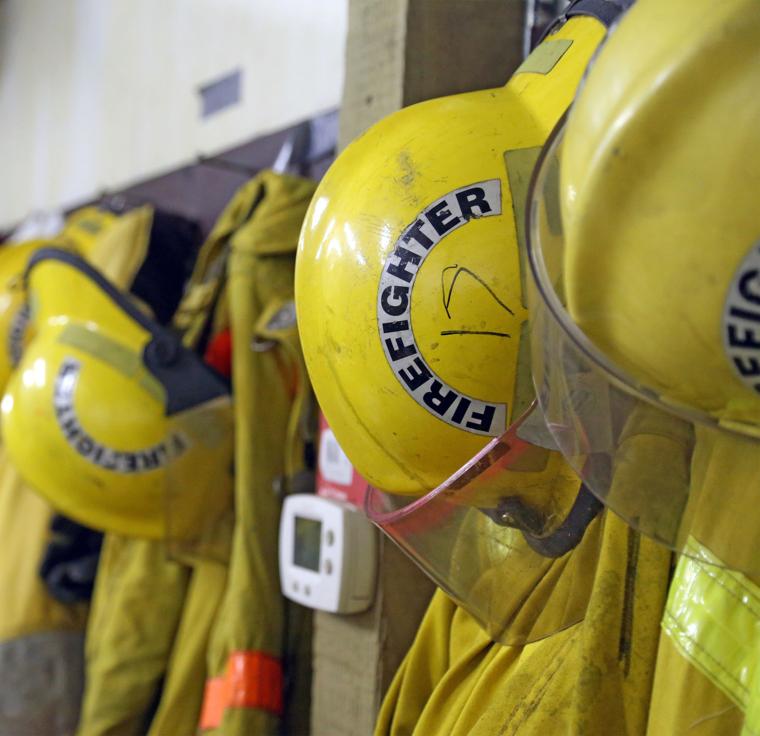 New generation tackles fire calls in Calder
Old fire equipment donated by the Coeur d'Alene Fire Dept. lines the wall of the Calder Fire Station.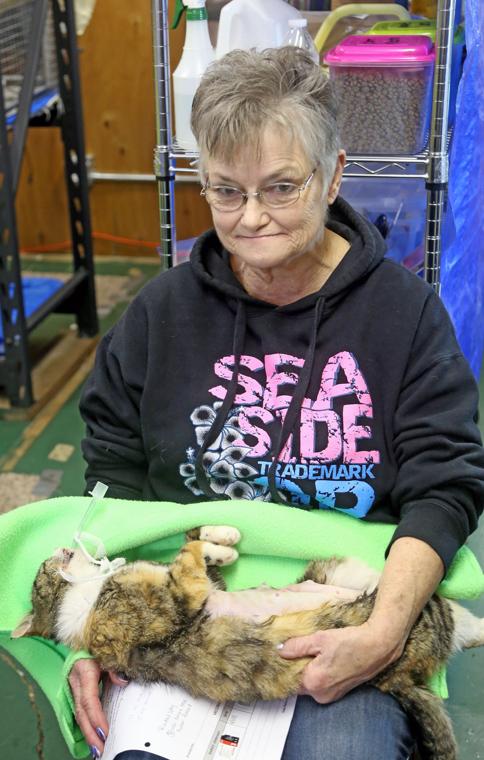 Cat Clinic
Donna Duncan holds a cat post surgery at the Cat Clinic.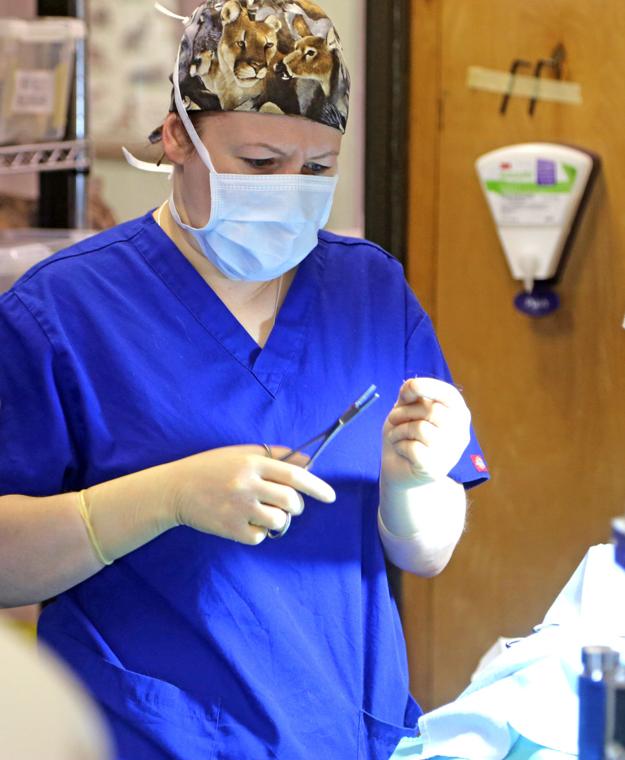 Cat Clinic
Dr. Anna Brooks threads a suture to begin sewing up a cat after it was neutered at the Cat Clinic last Wednesday. Nearly three dozen cats were seen at the clinic in an attempt to step rampant breeding among area feral cats. The next clinic will be on May 9.
Nine vie for DYW title Saturday
(From left) Hannah Harvey, Cora Peel, Cierra Baird, Madison Wilson and Rylee Hansen will show their skills in fitness, talent and self expression at the Distinguished Young Women program April 21 at the Heyburn Gym. Not pictured are Madison Sotin, Layla Rice, Jenna Bauer and Erin Quigley.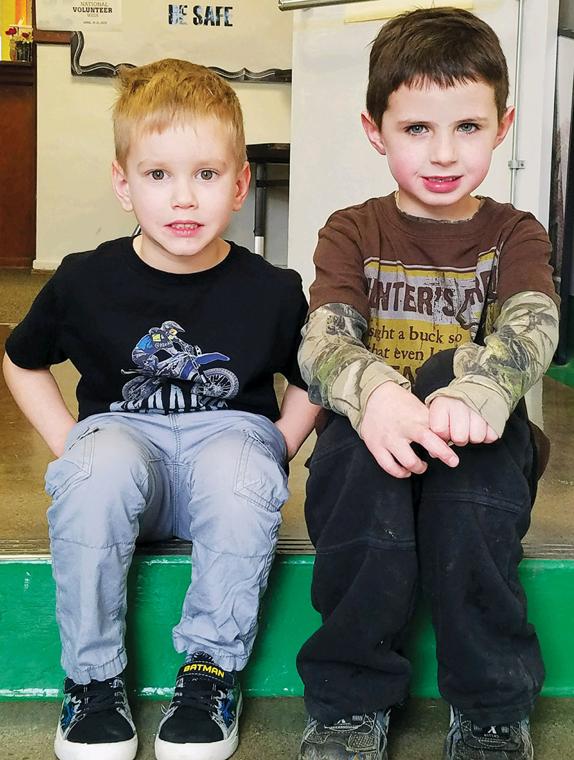 Students of the Month
Max Million and Hunter Ables were also named students of the month at Heyburn Elementary.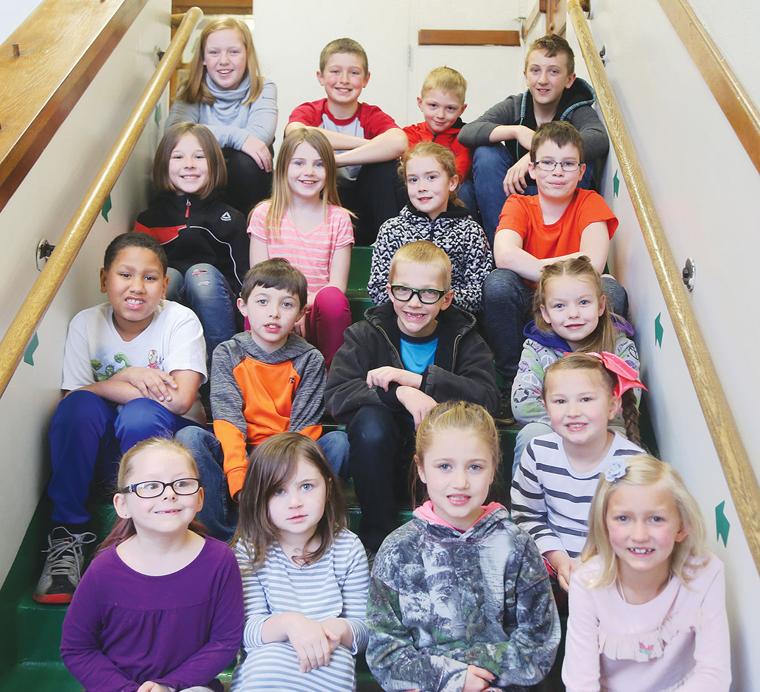 Students of the Month
Heyburn Elementary students of the month for March include: (front from left) Brooklyn Roy, Maddy Darst, Dallan Koroush, Christie Sotin, Danielle Myers, (second row) Clyde Williams, Dylan Mourning, Tristan Darnold, Rainee White, (third row) Mariah Luce', Layla Pooley, Enola Turner, Ethan Lewis, (back row) Danika Sloper, Jaemen Harold, Cooper Mueller and Benwallace Chaffey.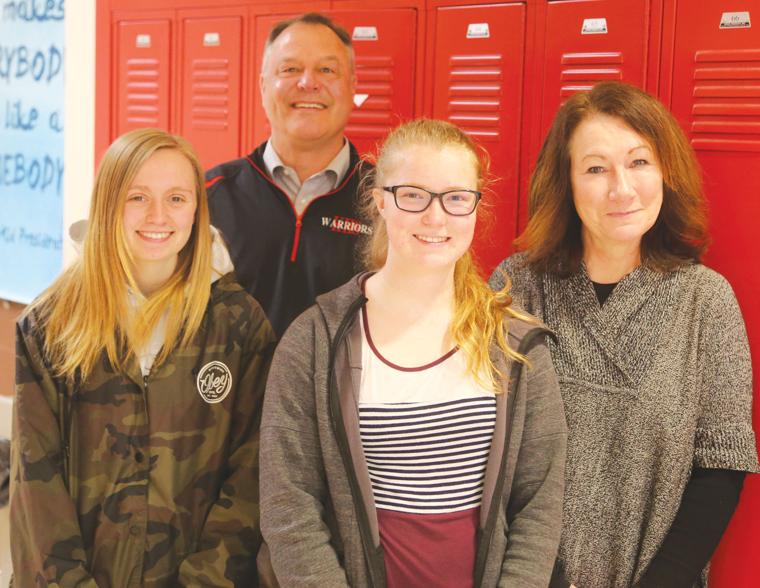 KHS NISTAR selections
Aspen Green, Tim Schultz, Madison Napeirala and Rene Barrows will represent Kootenai High School at the NISTAR Banquet in Coeur d'Alene.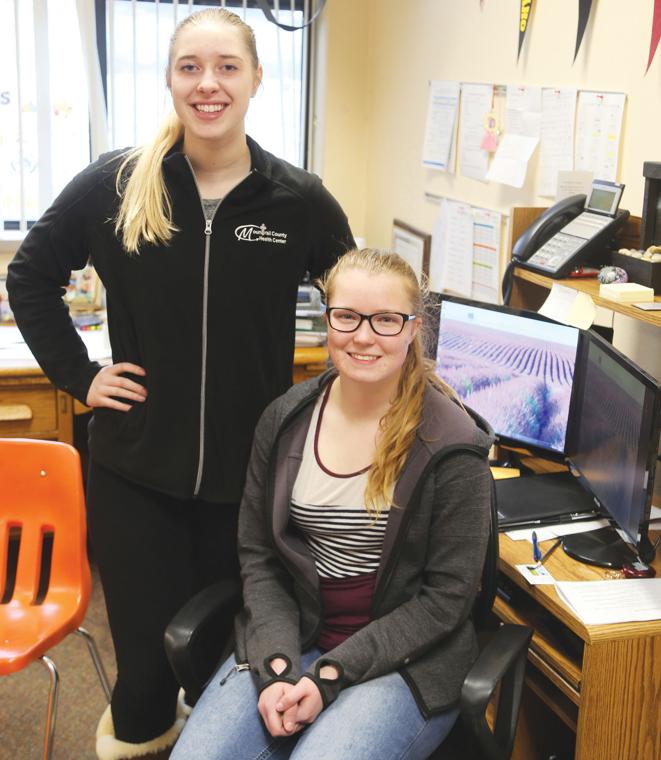 Napierala and Pfeiffer are tops at KHS
Faith Pfeiffer and Madison Napierala are salutatorian and valedictorian at Kootenai High. Kootenai's graduation ceremony is set for June 9 at 1 p.m.
Les Schwab Celebrates
Linda Weinmann cheers on Gary Gertje as he cuts the ribbon at the Les Schwab grand opening surrounded by his employees. The building opened in December, but management waited for nicer weather before officially opening the store with a ribbon cutting. Cake was served along with prizes for spinning a wheel in the lobby.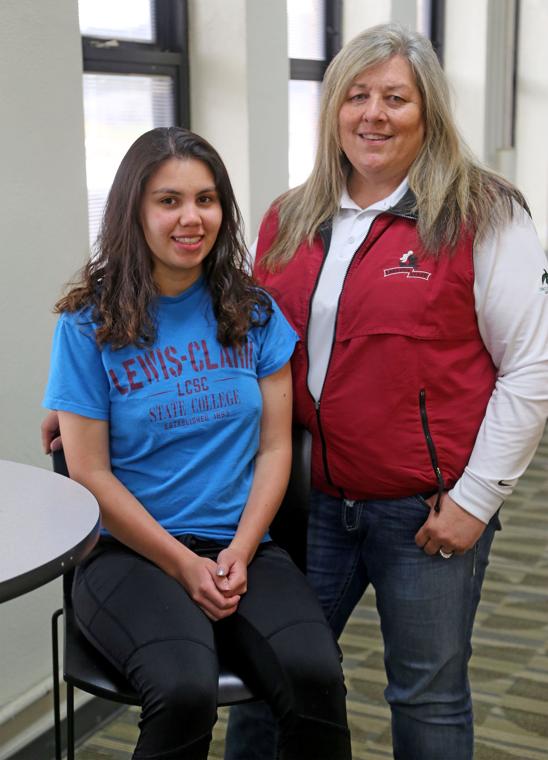 LHS NISTAR selections
Sativa Bohlman (seated) chose to invite Lakeside Librarian Kerri Hoffman to attend the NISTAR Banquet with her in May.