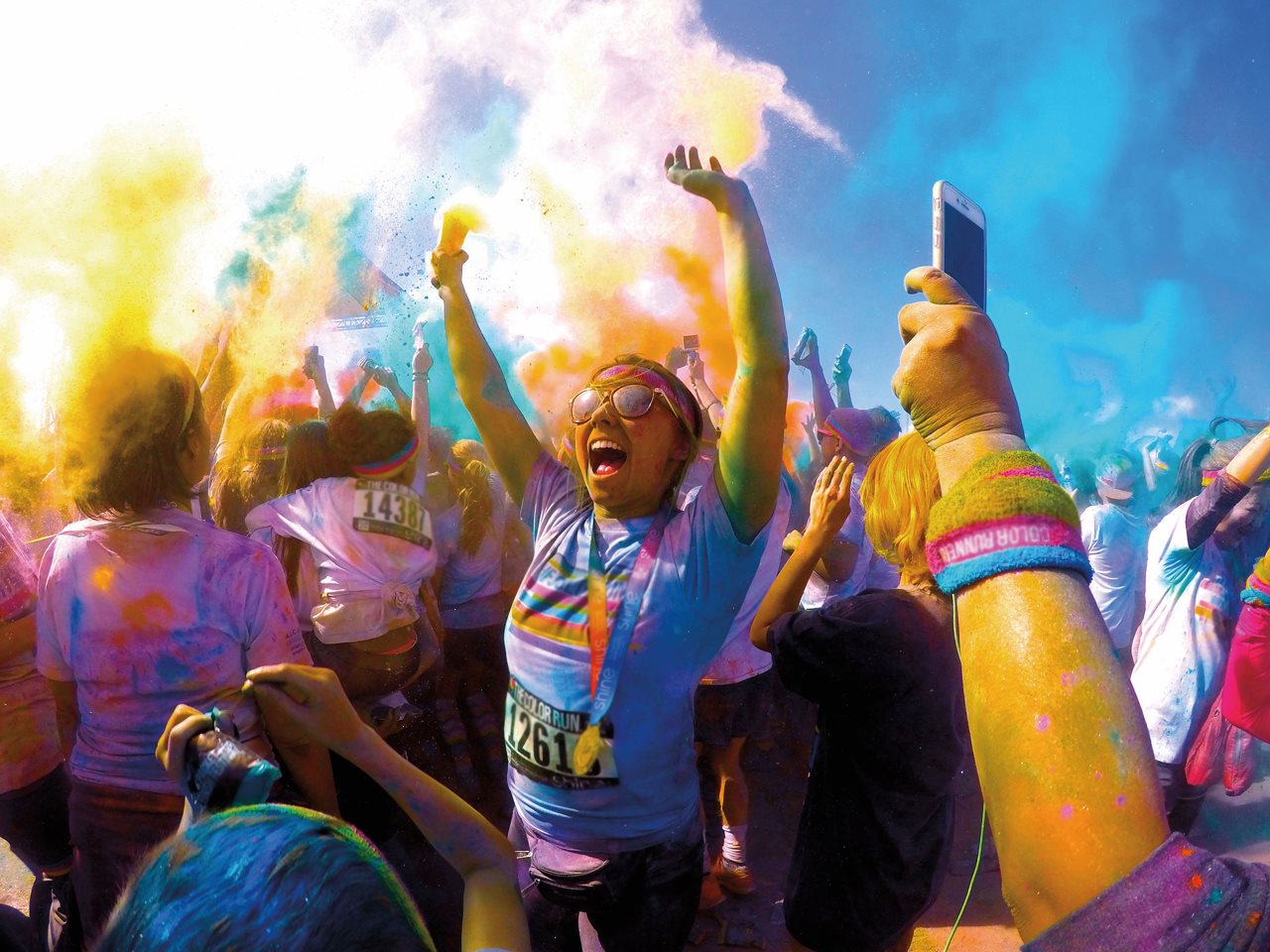 (BPT) - The past few years have been tough on schools everywhere. In many cases, motivation and engagement are lacking — for students and teachers alike. At the same time, many teachers and schools nationwide are finding innovative approaches to better engage with students, increase attendance and even improve grades.
An education program achieves tangible results
One of those innovative approaches focuses on helping students feel heard and seen, providing recognition and rewards that boost motivation and increase a sense of belonging in the school community. For more than 30 years, Jostens Renaissance Education has helped schools worldwide renew their climate and culture, and the pandemic has made this work more important than ever. Schools using Renaissance have witnessed:
Increased attendance and graduation rates
Improved academic performance and behavior
Higher teacher retention rates
A boost in school spirit (students who feel like they matter care more and try harder)
This acclaimed educational enrichment program is designed to empower students and educators to recognize and inspire academic performance and character development. With unparalleled resources, a library of best practices and a vibrant community of educators, schools are driving tangible results. To support schools in their efforts, Jostens offers a kit including:
Nine sections focusing on specific approaches and tools schools can use
A digital video series showcasing strategies from Renaissance schools
Worksheets and ideas from their Idea Exchange to support recommended activities
Posters to jump-start changing your school's climate, plus other digital resources
The popular "Ideas, Ideas, Ideas" book by Renaissance Hall of Fame educator Steven Bollar
In addition, there are a variety of impactful resources on JostensRenaissance.com, including a character development video series, a leadership curriculum, and videos to support educator professional development. Selecting specifically for their school's needs, from effective student attendance and performance recognition programs to energizing pep rallies, the change in school culture helps everyone in the school, from teachers and administrators to students and parents.
"I love the creativity of developing your own program," said Michelle CarneyRay-Yoder, Ed.D., superintendent of schools at Somers Point School District, New Jersey. "Renaissance not only helps you create a tailored program specifically for your school, it provides you the resources with their posts, idea sharing, programs and school store. Jostens Renaissance is the total package in my book. I am excited to see where we go from here!"
Here are just a few participant metrics:
Horizon Middle School, Colorado: The number of students who earned a 3.0 GPA or higher for the school year increased from 397 in 2014 to a staggering 1,753 in 2020. They also saw an average 3-12% increase in test scores across all subjects.
Greenbrier High School, Tennessee: An increase of composite ACT scores from 19.5 to 21.3 over a 3-year span.
Marshall County High School, Tennessee: The Average senior composite ACT score has increased from 17.7 to as high as 20.4, and the graduation rate has grown from 82% to 95%.
Mountain Ridge Middle School, West Virginia: A drastic reduction in student discipline referrals, including a 30% reduction in referrals over the previous 3 school years to the start of this year, and a 16% reduction in referrals from last year.
Summerville High School, South Carolina: Teacher retention went from 80.6% in the 2019-2020 school year to 95% retention in 2022.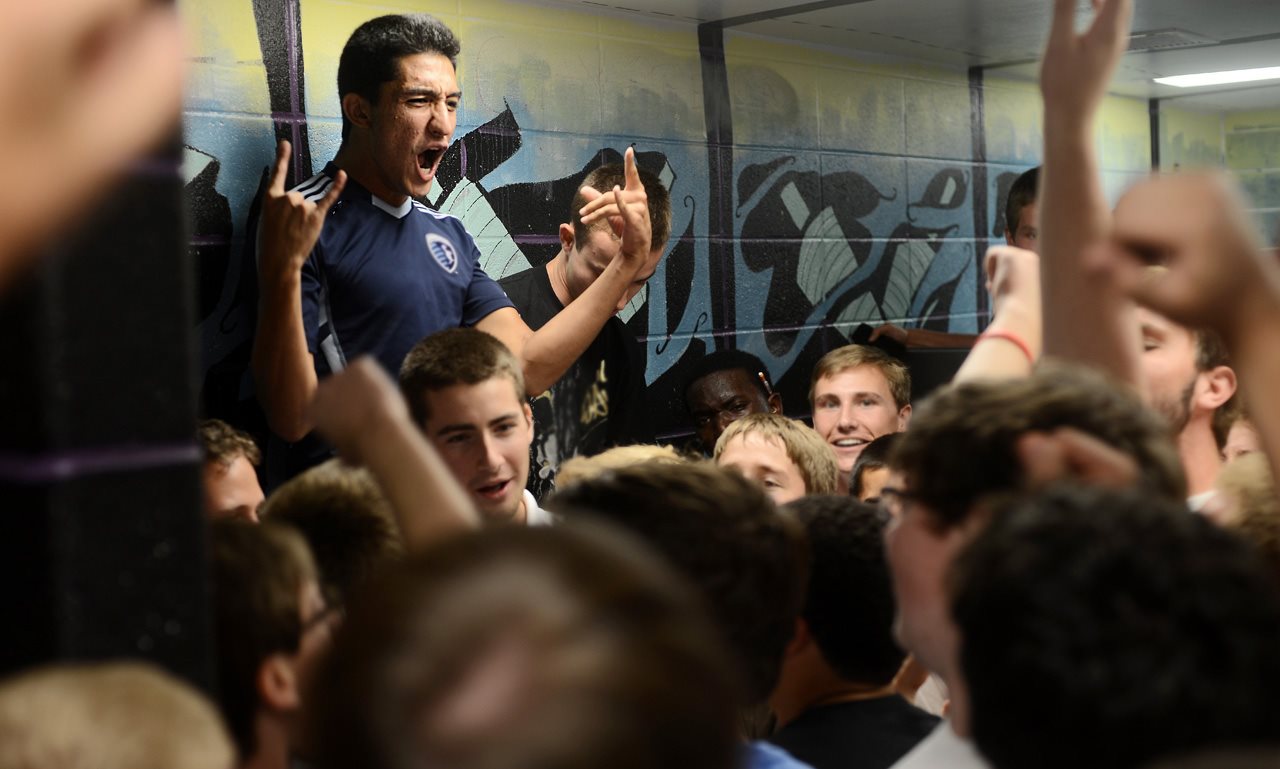 These are just a few examples of what happens when students feel seen, heard and loved. The Jostens Renaissance Education program helps students feel like they matter. This improved school culture boosts student and educator morale and, as result, makes them more likely to show up and try hard.
"Jostens allowed for students like myself to be more involved in decisions and events at our school," said Karl Rice, rising senior at North Stafford High School in Virginia. "It helped add pride and confidence in our school, as well as involving students who otherwise would have never felt comfortable enough to stand up and contribute."
Read more school success stories at JostensRenaissance.com.
How to get involved
The good news? If your school already uses Jostens for caps, gowns, rings or yearbooks, access to these groundbreaking Renaissance resources is included, so you can receive this groundbreaking education program for free. If your school is new to Jostens, learn more about Renaissance at JostensRenaissance.com/resources.